BA Football Undefeated! District Champs!
Well, it was easy to find something to write about today. Last night my son's football team has a record setting night!
First undefeated season in school history!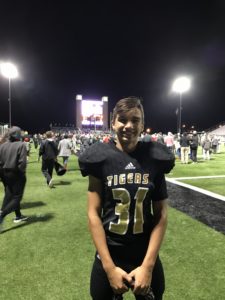 Highest scoring game in school history!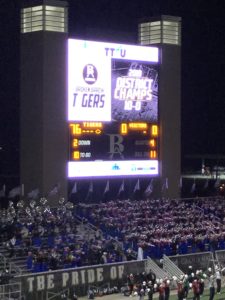 District champs!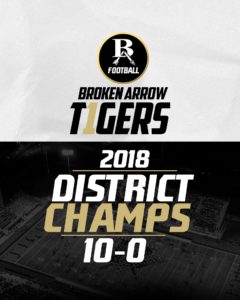 It's been fun to be a part of this season as a parent and seeing these players work hard and grow. It's been a huge season of growth for Ethan as he's learned a new position and figured out how to navigate high school football as a sophomore. It's not easy being one of the young guys on a big team. There's not a lot of recognition or playing time. But, I'm proud of E for sticking with it and working hard. I know he will see success in the years to come and it's my hope that he can relish this victorious season.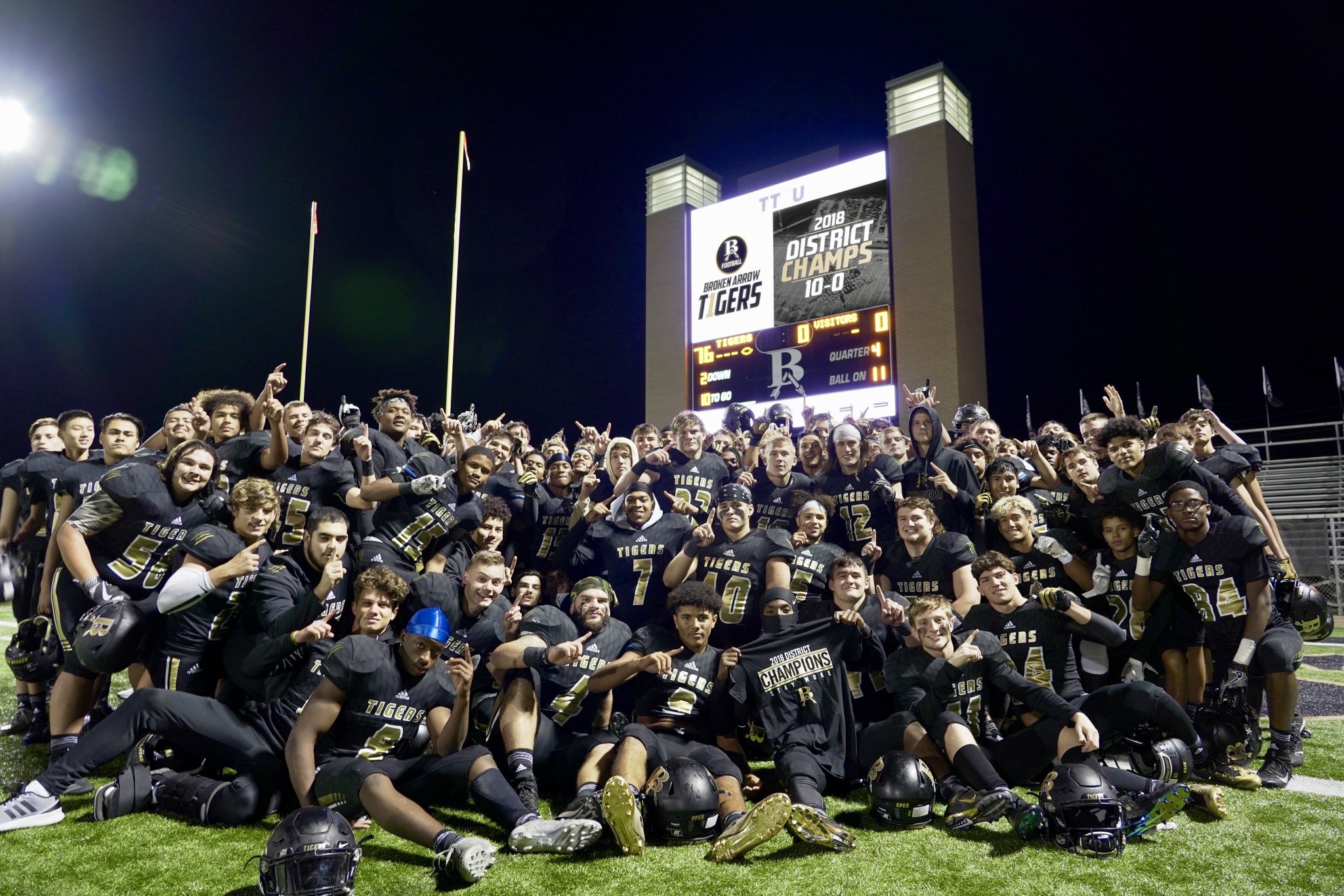 On to the playoffs!