GoodReads Choice Awards 2018
Ooh! It's that time again! Time to vote on your favorite books of the year:

Not only is it fun to vote, it's great way to find some new books you didn't even know were out there. I work with lots of children's book authors, so I'm especially happy to see someone I know on the list this year!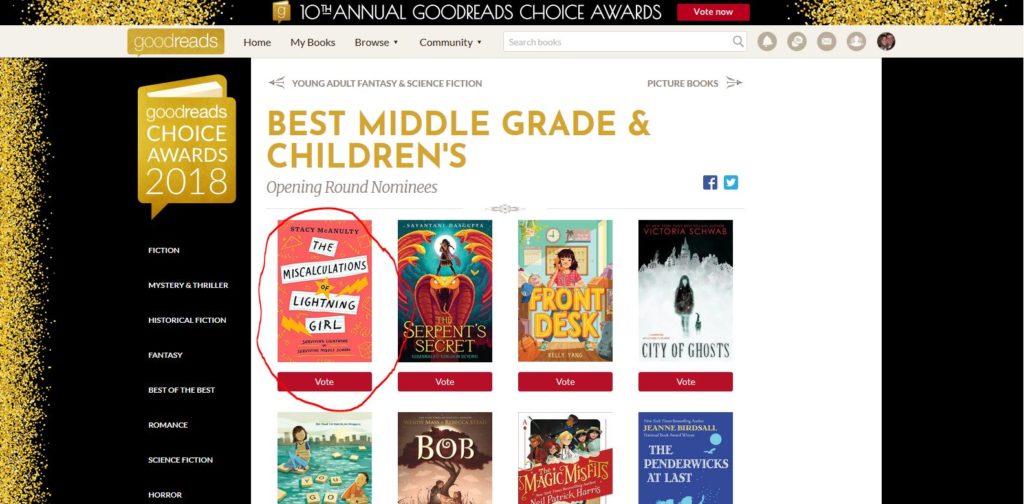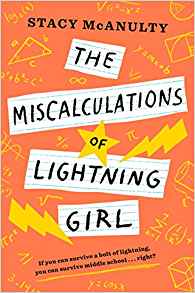 Congrats, Stacy McAnulty! I know Stacy through 12 x 12 which is a challenge for picture book writers to write 12 picture book drafts in 12 months, but clearly Stacy is also killing it as middle grade writer. I know how hard she works on her craft, so it's wonderful to see that effort recognized and appreciated.
Looking at these lists reminds that I don't have nearly enough time to read all the books I want to read.
Which books will you vote for?